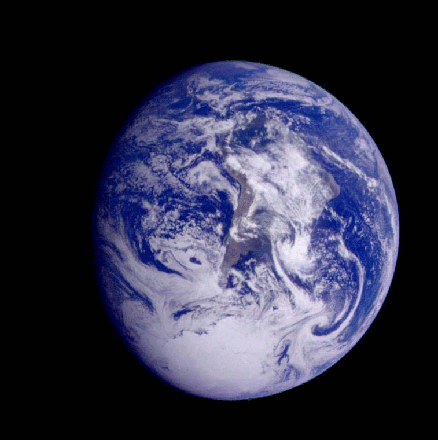 Worldwide Service
At ITSX, every shipment travels on the first flight out--regardless of the time the order is placed--to ensure the fastest delivery possible worldwide. Clients can expect the following deliveries:
· Same day delivery from selected U.S. cities to key Canadian and international locations
· Next day to cities throughout Europe and Latin America
· Specializing in trade show, festival and convention shipping and support services
· Next day worldwide delivery on most dutiable shipments
· 24-48-hour delivery to virtually all other locations worldwide
· Complimentary Commercial Invoice preparation - we create the paperwork for customs,
so you don't have to!
· Personal hand carry/on-board courier
·
Customs pre-clearance capabilities.